(915)799-9093 / (832)295-8935
 Binary Investments provides quick, painless hard money loans for residential and commercial real estate in El Paso, Austin, Houston, DFW, and San Antonio. 

Fill out Application
We make our application process simple so that you can focus on your project. You can fill out our free online application inside our Apply Now section on our website which we will receive immediately.

ARV Evaluation
Once you submit your application, we perform an after-repair evaluation to determine if the project makes financial sense not just for us but also for you.
We will assess and may even make minor recommendations to make sure that your projects are as profitable as possible.

Possible On-Site Visit
Once we determine if the numbers make sense financially, we may conduct another evaluation on the property itself, and an investor may visit it in person. At this point, we will assess several things such as the neighborhood, property's condition, and more. We may use this as an opportunity to determine a budget for repairs for a profitable venture.

Closing
We work with a network of investors so fees may vary. We will never proceed until we have your approval. Binary Investments, LLC does have capital on hand and we also use a network of investors allowing us to close files within a timely manner. If you have any questions about fees or financial responsibilities, please feel free to call us!

Renovations
Once the investment property closes and funds, you can begin renovating the residential or commercial property. We do help fund for repairs and we may employ the use of a draw schedule. Draw schedules will vary from project to project.

Selling & Payoffs
Once the project is completed, we are ready to sell! Payments on the property, loans, and financial responsibilities vary depending on the contracts presented to you. If you have any questions about your loans please feel free to reach out to us!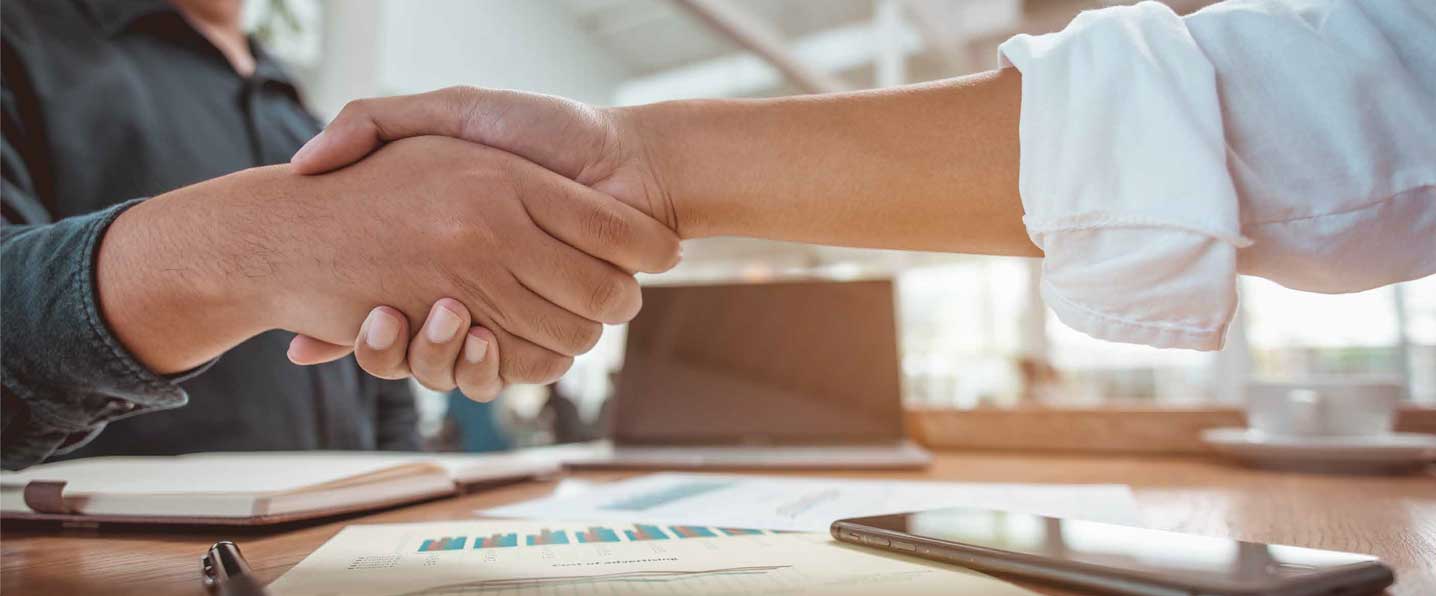 Hassle-Free Application Process
We could help you get financed at up to 75% with little to no money down! We offer a hassle-free qualification process and can help you with your residential, commercial, or land deal! We are ready to help you TODAY!
Loan Products & Programs
Fix & Flips
Cashout Refinance
Foreign Nationals
Commercial
Residential
New Construction Development
If you have a deal, we can get it DONE!
We work with a network of investors and hard money lenders to get you the deal that works for your project. We are able to find the right solutions for your real estate investment opportunities. We make our terms simple and understandable so you know you are getting the best deal possible.
We provide real estate loan opportunities in El Paso, Houston, Dallas-Fort-Worth (DFW), and San Antonio. If you have a property you would like to obtain as an investment opportunity CALL US! If you would like to take a loan to fix a flip CALL US! We even lend on land deals! For more information on the type of deals we will lend on, please call us at (915) 799-9093
YOUR TEXAS HARD MONEY SOLUTION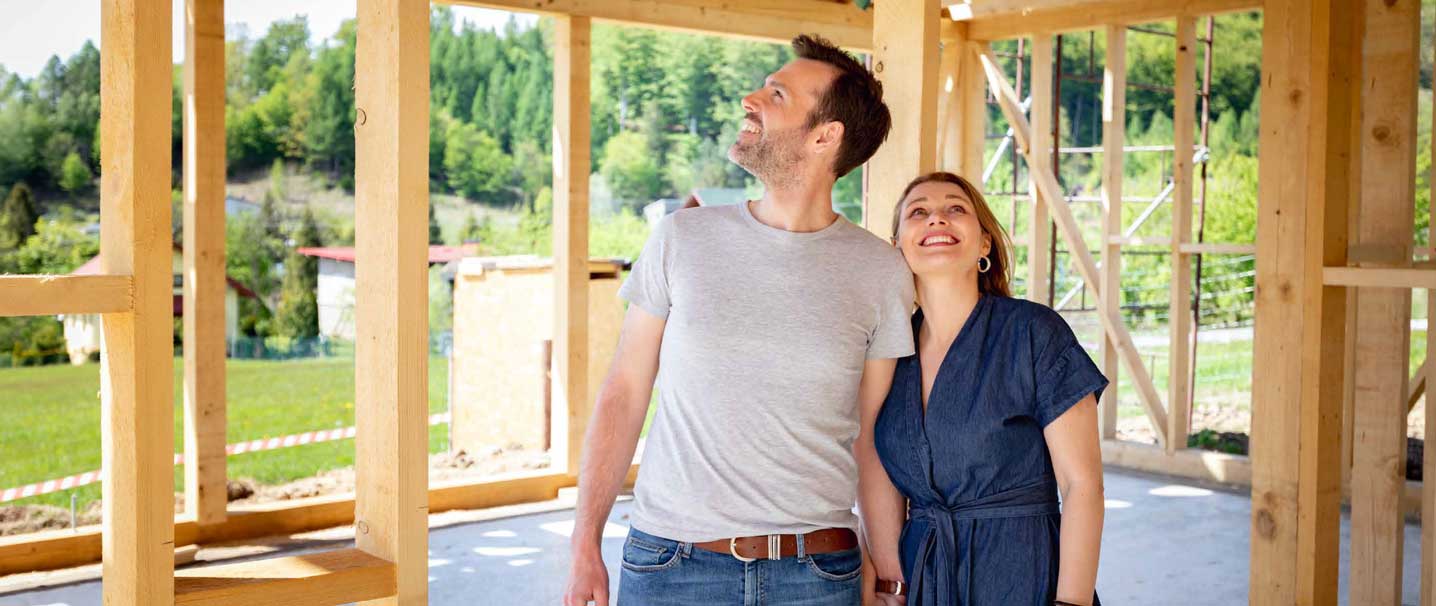 We have over 11 years experience lending.
We are your source for asset-based financing in Texas. Financing for residential, commercial, and land. Our loans are financed using in-house funds and/or investor partnerships, networks, and joint ventures.
"I have done many hard money lending transactions and working with Binary Investments has always been my favorite. "
"Thank you Abram for another smooth transaction. Your helping people obtain the American Dream of homeownership."
"I have been doing business with Binary Investments for many years now and will continue to use him for all my hard money lending needs."